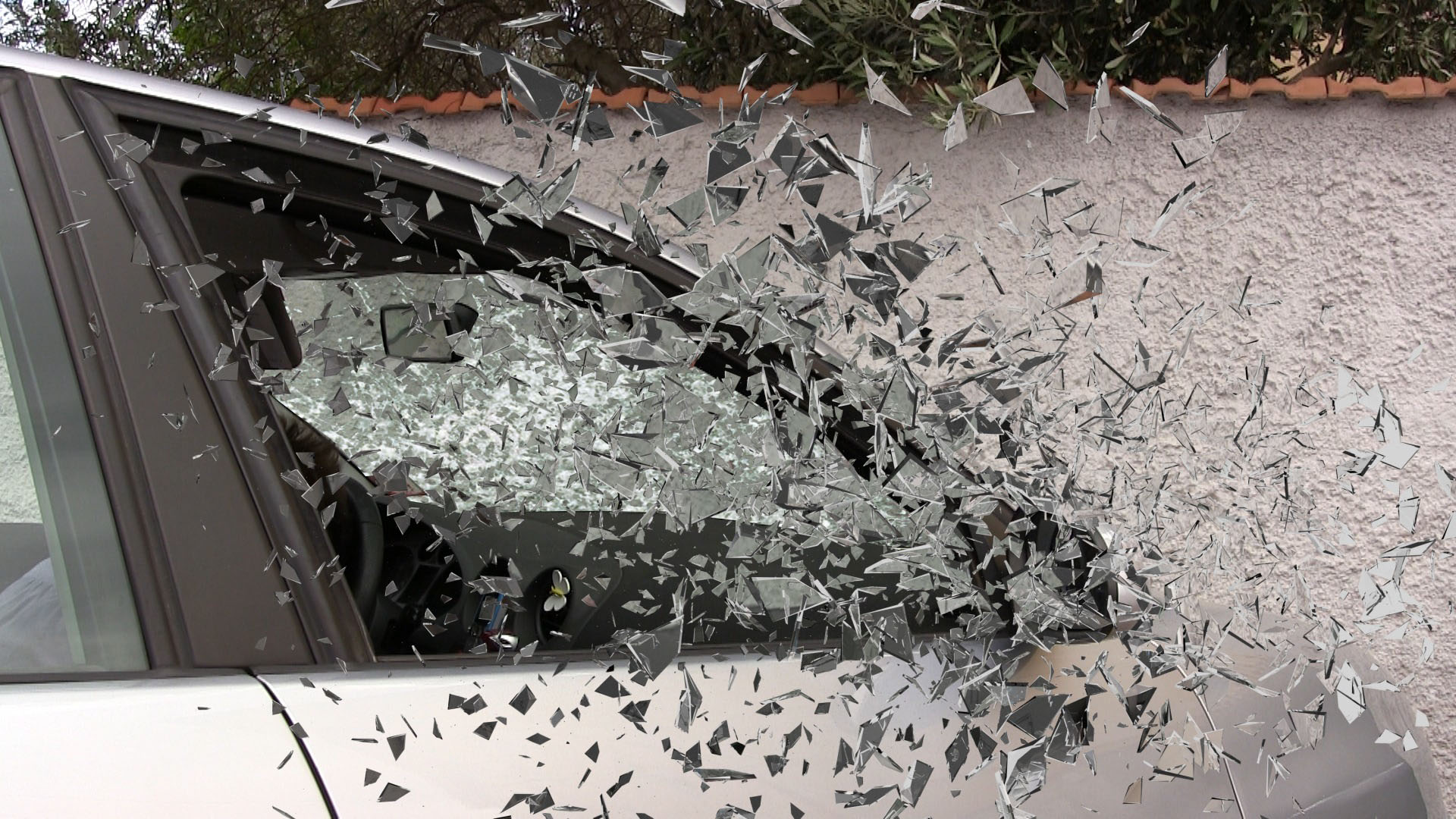 Driving a vehicle has become a necessary part of daily life for many Americans. Following traffic laws and driving carefully can prevent many automobile accidents. Unfortunately, even the most careful driver can be involved in an accident. It is estimated that there are nearly 6 million car accidents every year in the U.S. Nearly 3 million people are injured in car accidents each year. Many of these accidents are due to distracted drivers and drivers who are under the influence of drugs or alcohol. When an accident occurs, it is important to know what to do to protect yourself in this situation. 
Steps to Take Immediately After an Accident
If you are in an accident, the first thing you need to do is to stop. No matter how minor or severe the accident, you should stay at the scene after the accident. The next step is to assess if you are injured or if anyone in your vehicle is injured. If you are not injured, you should then check those in the other vehicle to see if they are injured. If no one is injured and you are able to move your vehicle, it may be a good idea to pull your vehicle out of the roadway. It is also a good idea to set up flares or other markers to warn drivers on the road that there is a hazard, especially if your vehicle is unable to be moved.
If There are Injuries
If there are injuries, either yourself or anyone else involved in the accident, it is important to call emergency services to provide help at the scene. If you are unable to make this call yourself, ask anyone else at the scene to do so. It is important to seek immediate medical assistance if you or anyone else is injured. Not only does this ensure proper treatment is given, it also ensures proper compensation can be sought for your injuries.
Make a Report and Record of the Accident
The police should be contacted to the scene to make a report of the accident. During this time, information should be exchanged with the other driver. Often, the police officer will take this information for the report, as well. If you are able, take pictures of the scene. These pictures should include any damage to your vehicle, as well as the other vehicle involved in the accident. Shortly after the accident, you should also write out a complete detail of the accident to help keep it fresh in your mind. You should also contact your insurance company to begin the claims process.
Protect Your Right to Receive Compensation
After the police report is complete and you have sought medical care for any injuries you may have, the next step is to contact a car injury lawyer mission viejo ca. An attorney can assist in ensuring you get fair compensation for your damages and injuries. An attorney can even work directly with the insurance company to ensure you get a fair settlement that covers any damages, injuries, or losses you may have incurred from this accident.
A car accident can be very traumatic and difficult to process immediately after it has occurred. However, it is best to stay as calm as possible and be prepared. Knowing the best method for dealing with such an accident can help make the process easier.