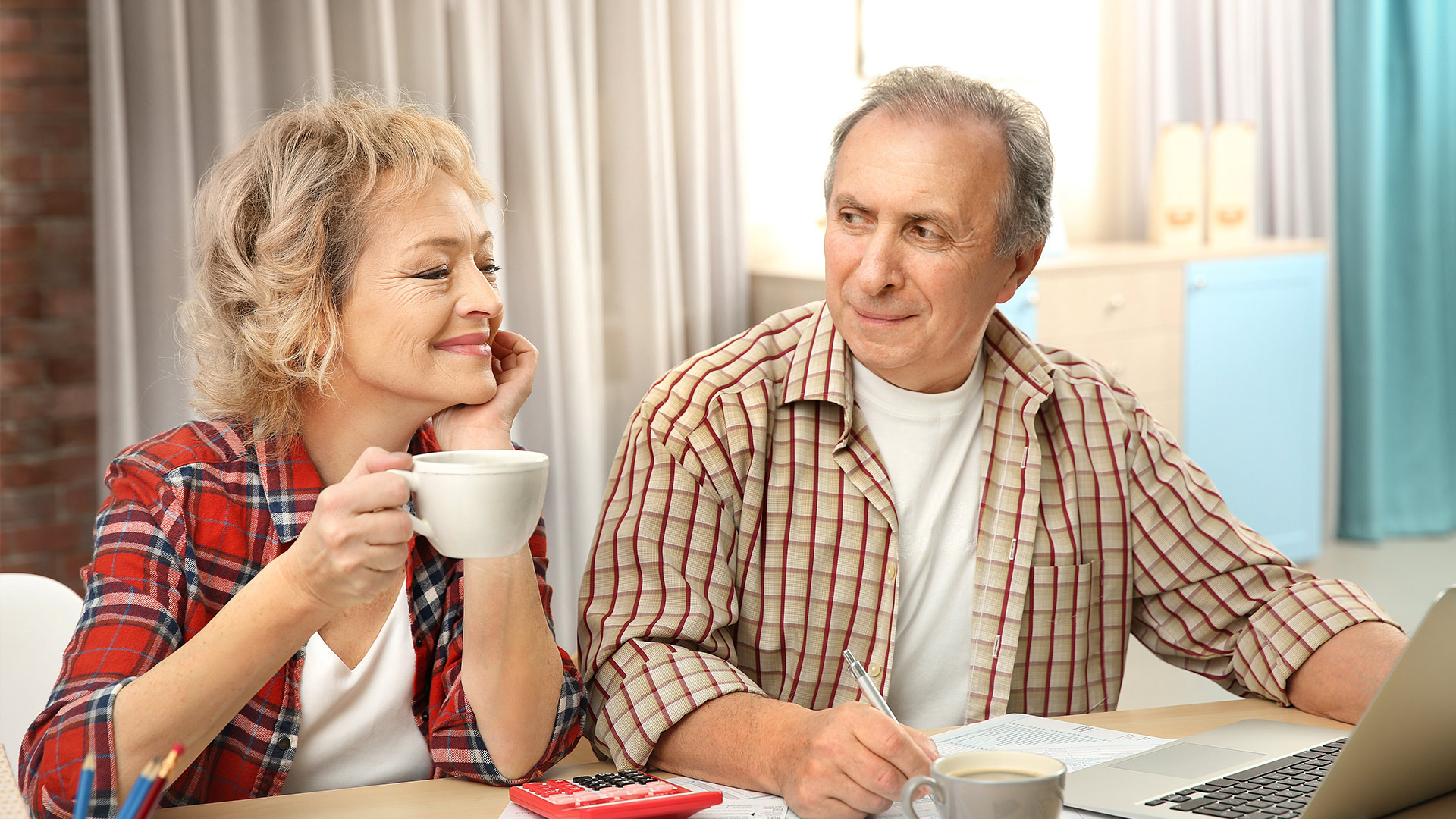 Millions of people struggle with getting their life together financially, especially when they are facing some sort of disability. Living With a physical disability can definitely hinder your ability to be physically active and also successful person financially. Because of your physical disability, it can be extremely difficult to make a living or make any living at all. Referring to the United States Census Bureau, reports indicated that about 19% of the entire American population lived with some sort of disability based on reports in 2010. In addition, reports also showed that the number of individuals in America living with some sort of disability was only expected to rise every year. There are many people who have worked all of their lives just to receive news that could be devastating and very disappointing. Social Security benefits are something that mostly all Americans pay into as they work and dedicate their time and effort into their jobs. However, after becoming physically disabled and applying for social security benefits, many people end up receiving a denial for benefits and end up being in a very bad position. After receiving a denial for social security benefits, your life may end up experiencing negative events that can cause you to financially struggle and support yourself and even your family members who you may be supporting. Getting an attorney to assist you in your journey to receiving your benefits can be most beneficial for you and everyone in your household.
Unfortunately, not everyone will automatically and easily get approved for social security benefits. This will leave millions of individuals to struggle financially as they fight Social Security to approve them of their disability. If you do not automatically get approved for a disability by Social Security, then it may be in your best interest to consider getting an attorney. Getting a lawyer can also provide you with guidance that can be extremely valuable to you during the beginning and even the later stages of getting approved for your Social Security benefits. Unfortunately, during the initial application process, Social Security will automatically deny you if you do not fit the criteria of their automatic approval for disabilities. There are so many different disabilities out there that you may be suffering from and surprisingly a majority of them are not on the social security benefit automatic approval list. According to the Disabled World, about 10% of the entire globe is suffering with some disability, ranging from hundreds and even thousands of different types of disabilities.
Getting a lawyer can only assist you in helping your chances in getting an approval for your Social Security benefits. You might want to consider getting an attorney in the very early stages of the application process, so you can be able to submit an application that could possibly be more successful in getting an approval. You may search for your local Social Security disability lawyer by looking for a social security disability lawyer kansas.
Your life could be extremely difficult to cope with when you are without any financial means to support yourself. Therefore, you want to be very careful about what you put on that social security benefits application of yours. Reach out to your Social Security lawyer so that you can receive the best guidance and information possible.